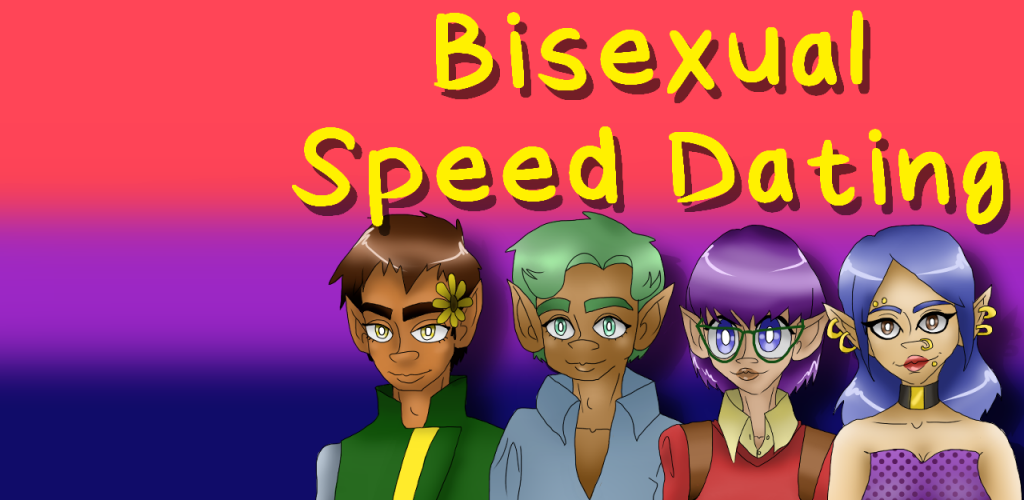 Bisexual Speed Dating
Currently my most downloaded game!
---
I'm so excited! Right now, Bisexual Speed Dating is my most downloaded game! Granted, I only have one other game available, but considering my absolute love for this game, I'm very happy right now!
Please share with your friends and tell me what you think!!
Right now I'm trying to get a series based on the art of Bisexual Speed Dating approved on Neon Mob. This would include exclusive, never-before-seen art, and would showcase the characters involved. If you use NeonMob, please vote to approve this series!
An art update and sequel may be in the cards for the future of this project. Keep an eye out!
Get Bisexual Speed Dating